💱 Exchange
Buying/selling is disabled since June 2022. Belgacoin.com is the easiest way to buy, sell and trade Bitcoin, Ethereum, Ripple, Tether, Bitcoin Cash, Litecoin, Dogecoin, Basic Attention Token, Cardano, Solana, Polkadot, USD Coin, Uniswap, Chainlink and Algorand. It is easy, fast, cheap and secure. No registration. Just order and make the payment. Upon receipt of your payment, we will process your order and we will send your cryptocurrency to your wallet. (or your money to your bank account)
👛 Wallet
Belgacoin.com is also a free wallet for Bitcoin, Ethereum, Ripple, Bitcoin Cash, Litecoin and Dogecoin. It is a simple service, suitable for small amounts. Please note that we do not offer any warranty, and we do not assume any liability or responsibility for our wallet.
🆔 Identity
Belgacoin.com Identity is our KYC/AML platform. It allows us to operate safely - for our customers and for ourselves.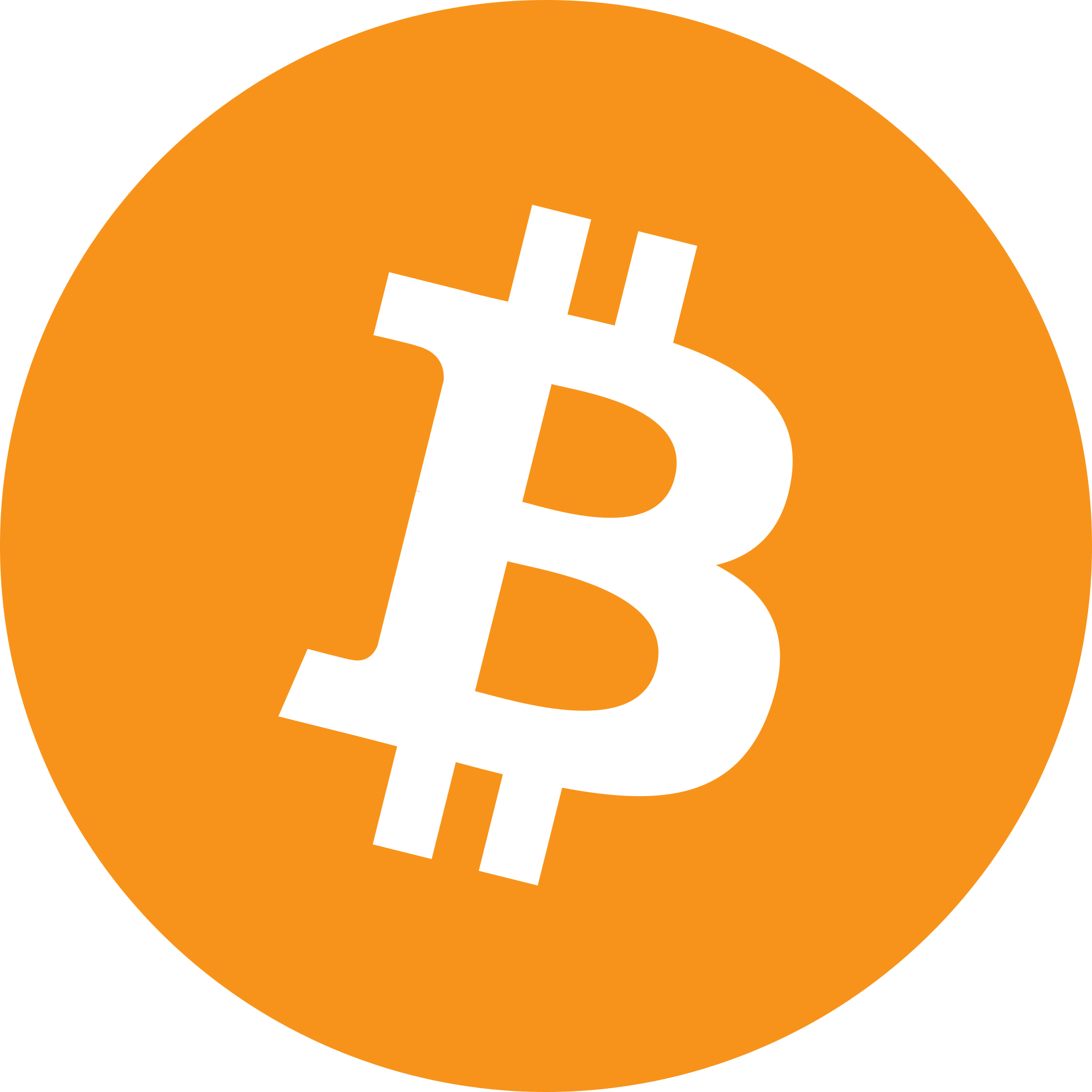 Bitcoin
Bitcoin is a decentralized digital currency, without a central bank or single administrator, that can be sent from user to user on the peer-to-peer bitcoin network without the need for intermediaries.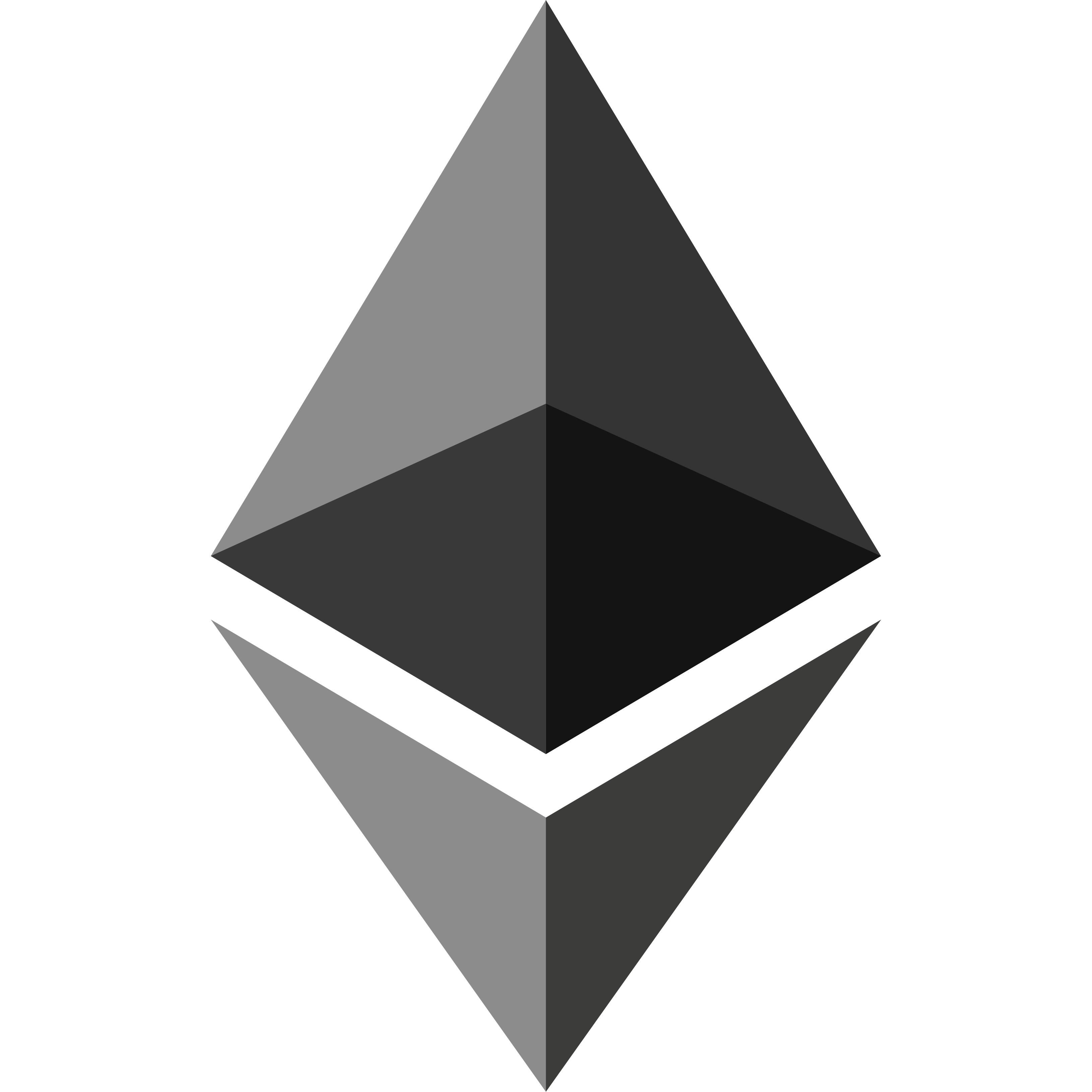 Ethereum
Ethereum is a decentralized, open-source blockchain with smart contract functionality. Ether is the native cryptocurrency of the platform. Amongst cryptocurrencies, it is second only to Bitcoin in market capitalization. Ethereum was conceived in 2013 by programmer Vitalik Buterin.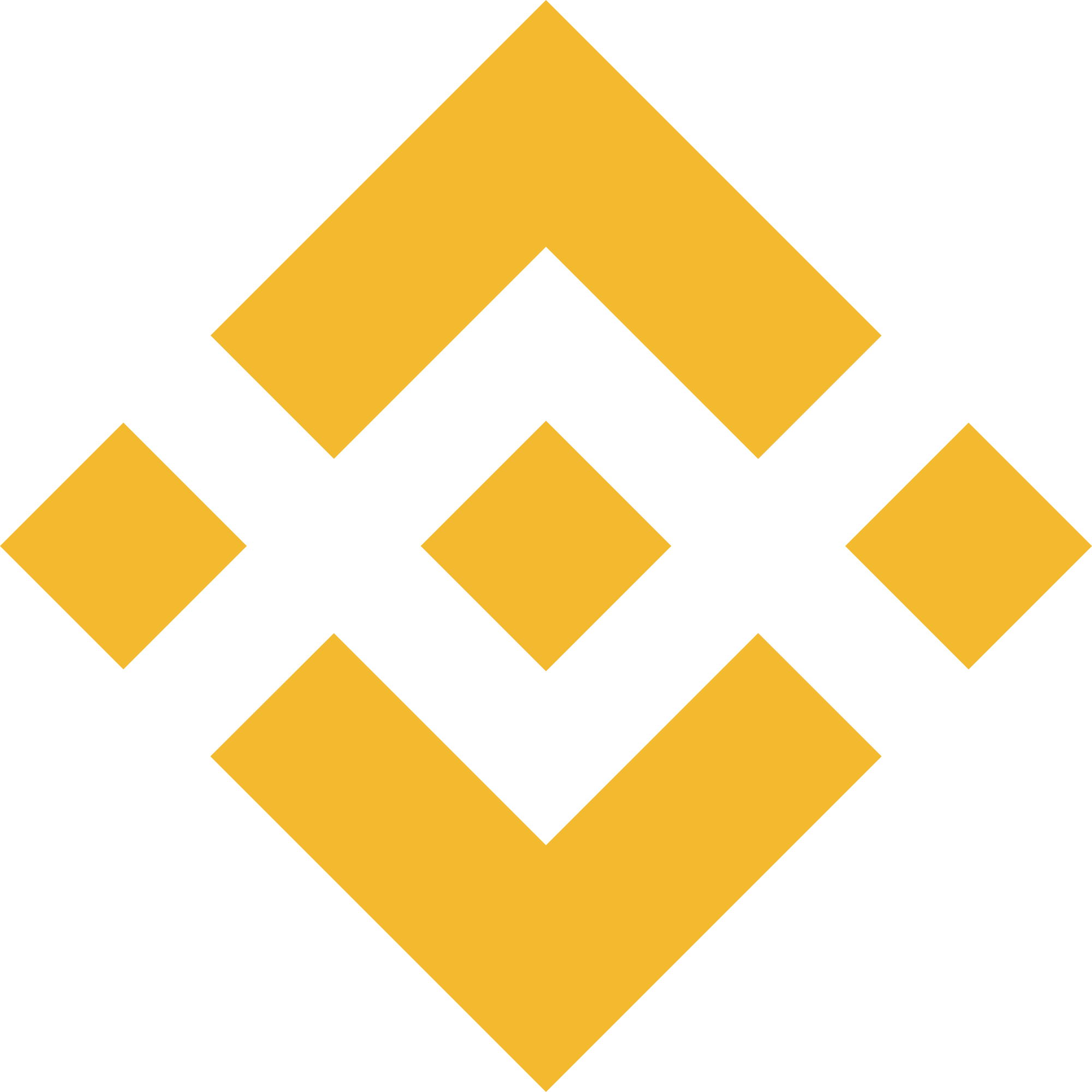 Binance Coin
Binance is a cryptocurrency exchange which is currently the largest exchange in the world in terms of daily trading volume of cryptocurrencies. It was founded in 2017 and is registered in the Cayman Islands. Binance is currently under investigation by both the United States Department of Justice and Internal Revenue Service on allegations of money laundering and tax offenses.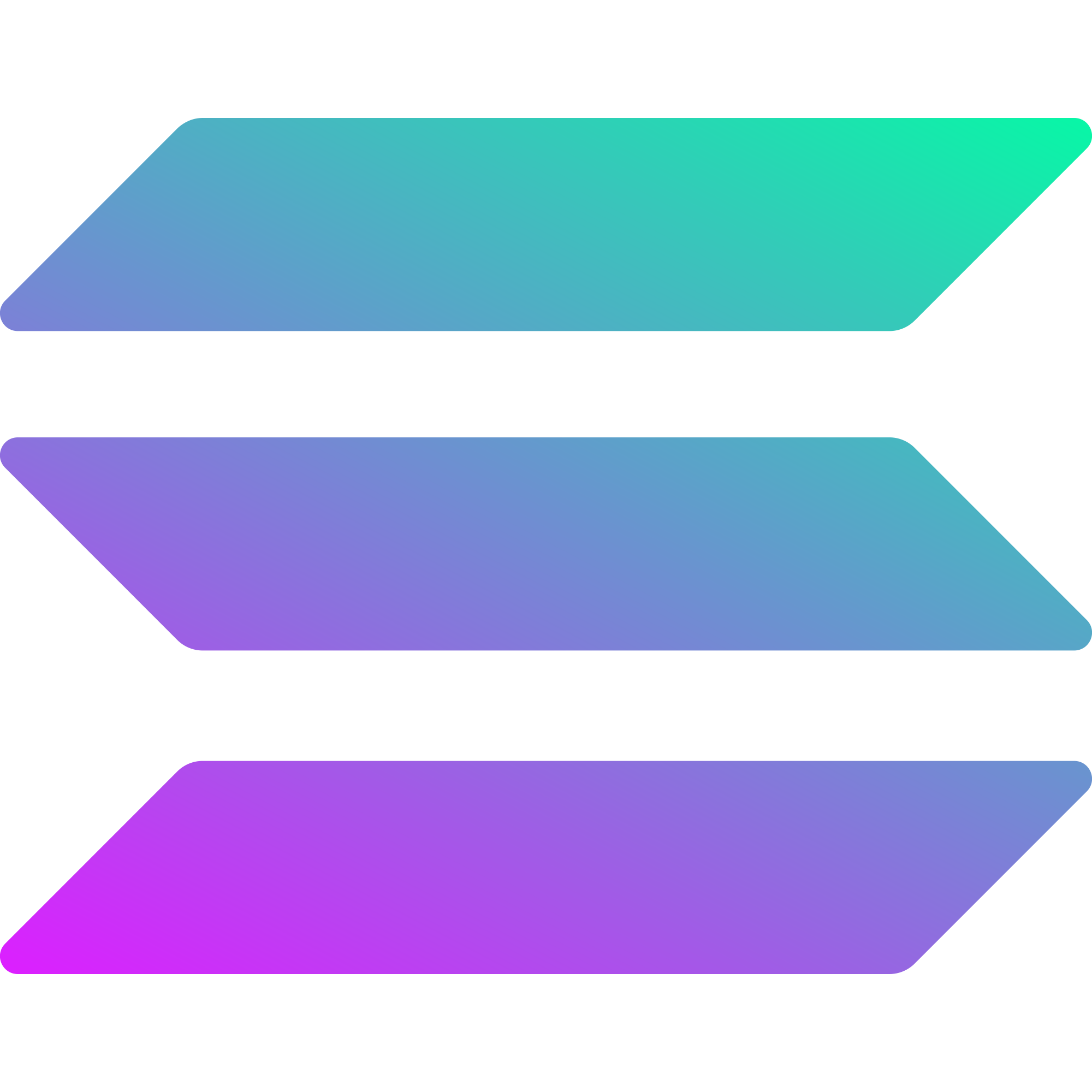 Solana
Solana is a public blockchain platform. It is open-source and decentralized, with consensus achieved using proof of stake and proof of history. It can facilitate peer-to-peer transactions with its internal cryptocurrency, SOL, and claims to support 50,000 transactions per second.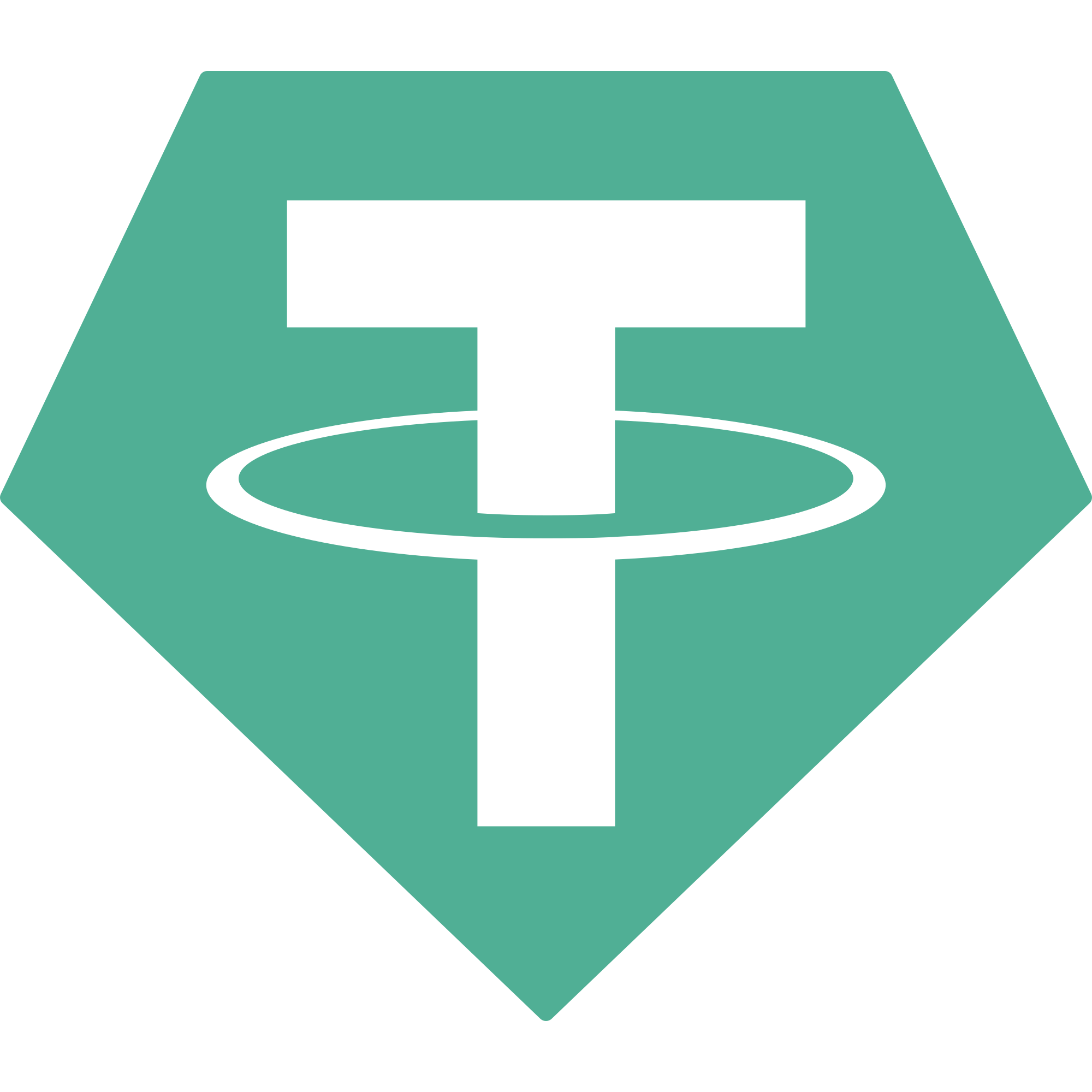 Tether
Tether is a cryptocurrency with tokens issued by Tether Limited, which in turn is controlled by the owners of Bitfinex. Tether is called a stablecoin because it was originally designed to always be worth $1.00, maintaining $1.00 in reserves for each tether issued.
Cardano
Cardano is a public blockchain platform. It is open-source and decentralized, with consensus achieved using proof of stake. It can facilitate peer-to-peer transactions with its internal cryptocurrency, Ada. Cardano was founded in 2015 by Ethereum co-founder Charles Hoskinson.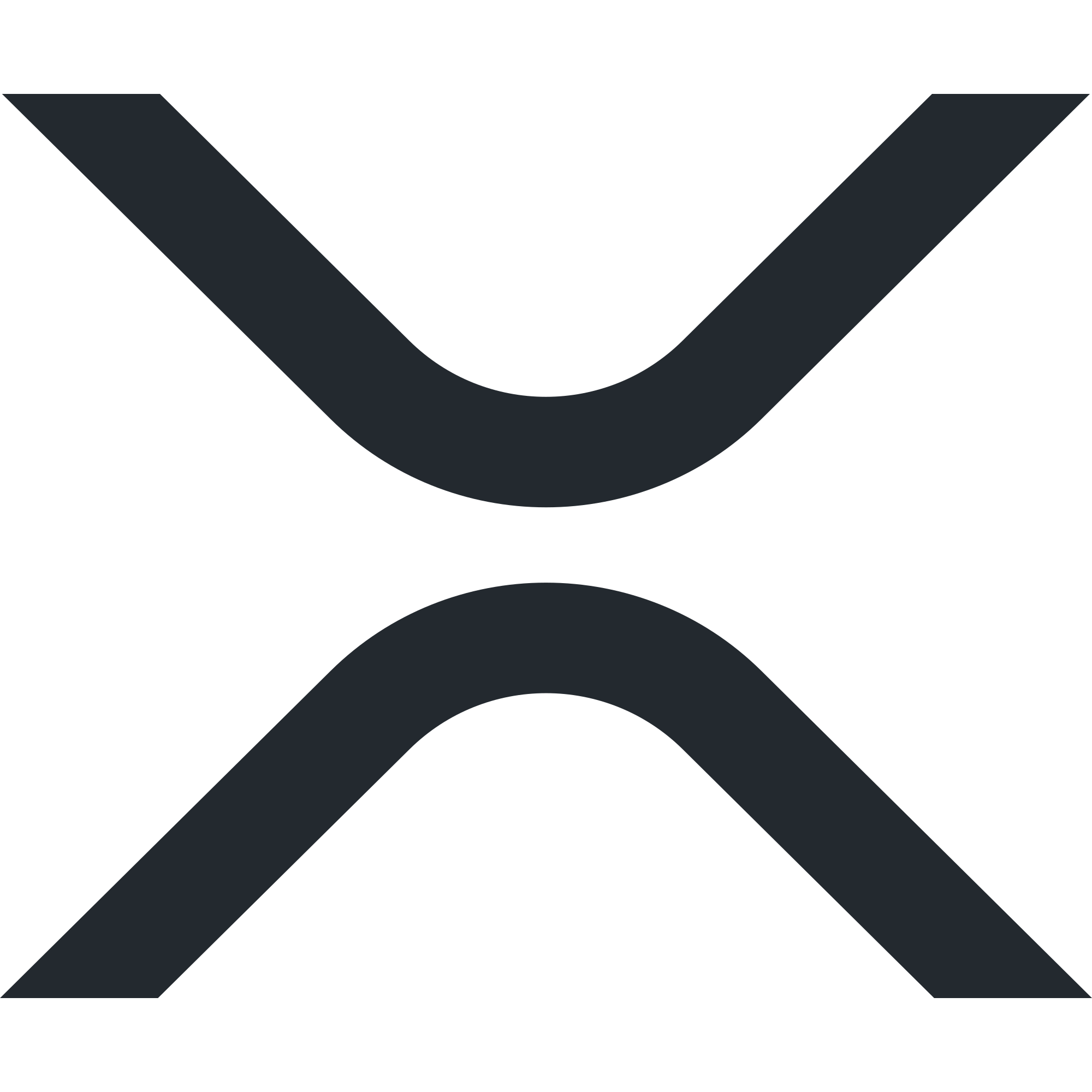 Ripple
Ripple is a real-time gross settlement system, currency exchange and remittance network created by Ripple Labs Inc., a US-based technology company.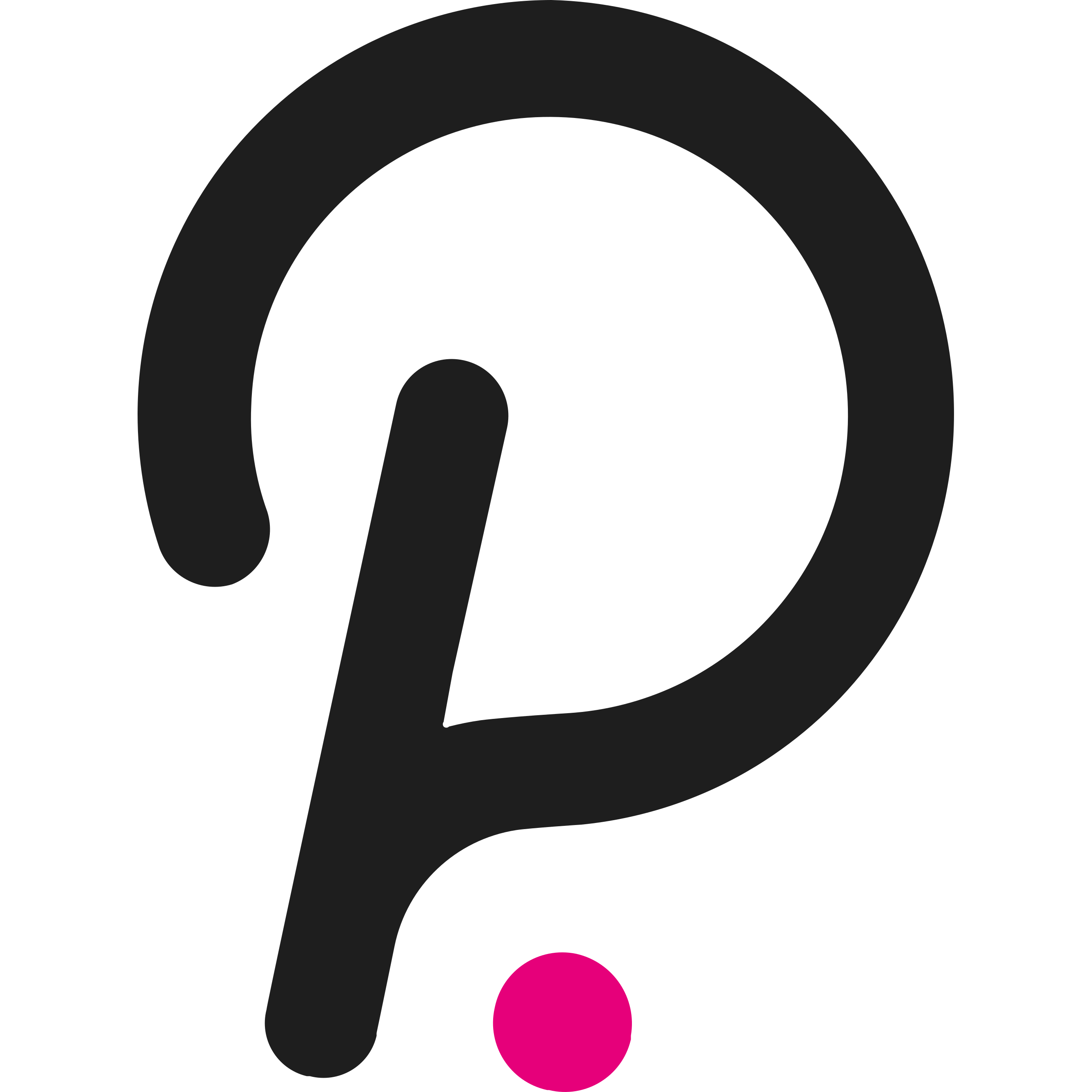 Polkadot
Polkadot is a sharded heterogeneous multi-chain architecture which enables external networks as well as customized layer one "parachains" to communicate, creating an interconnected internet of blockchains. The network uses an environmentally-friendly proof of stake consensus algorithm.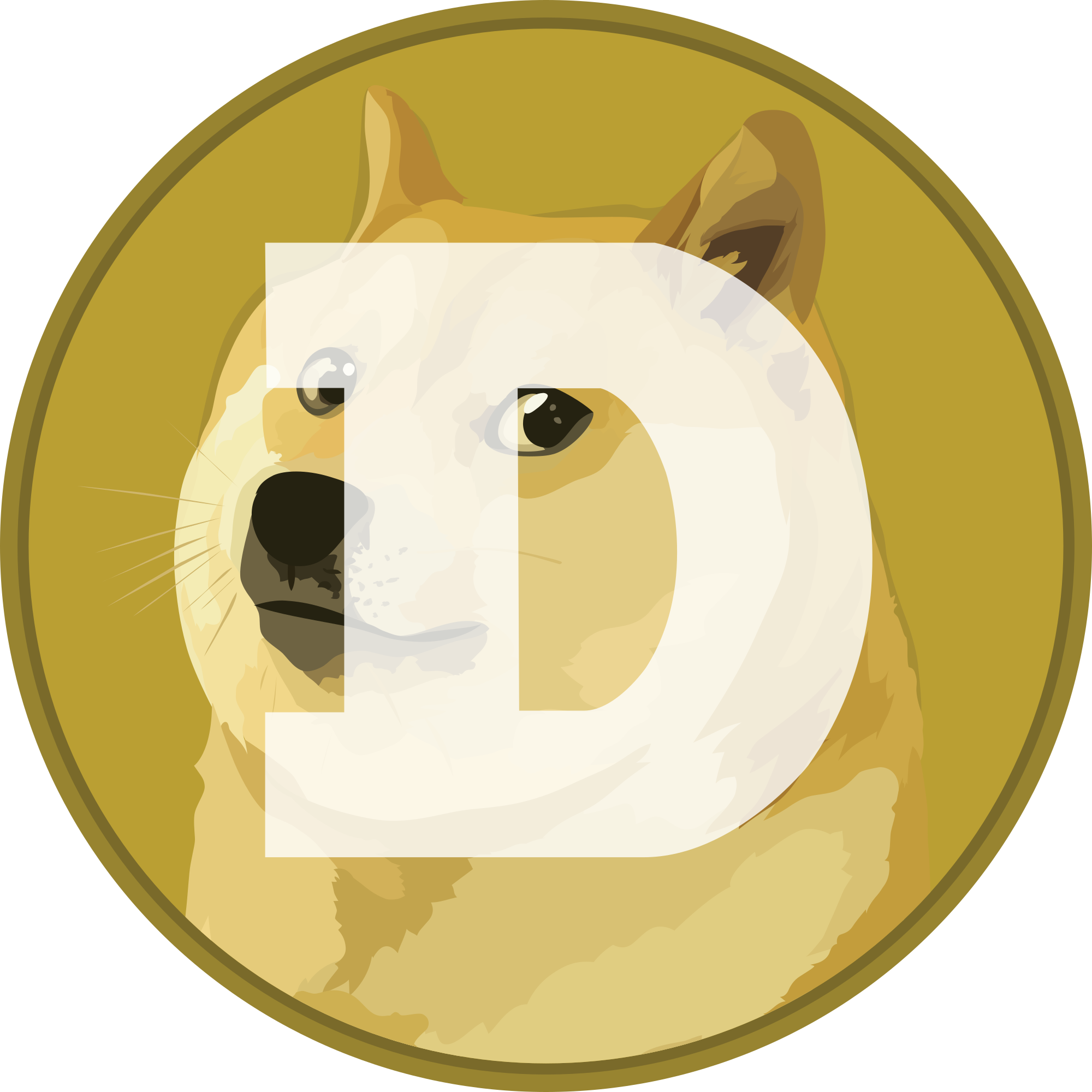 Dogecoin
Dogecoin is a cryptocurrency created by software engineers Billy Markus and Jackson Palmer, who decided to create a payment system as a joke, making fun of the wild speculation in cryptocurrencies at the time. Despite its satirical nature, some consider it a legitimate investment prospect.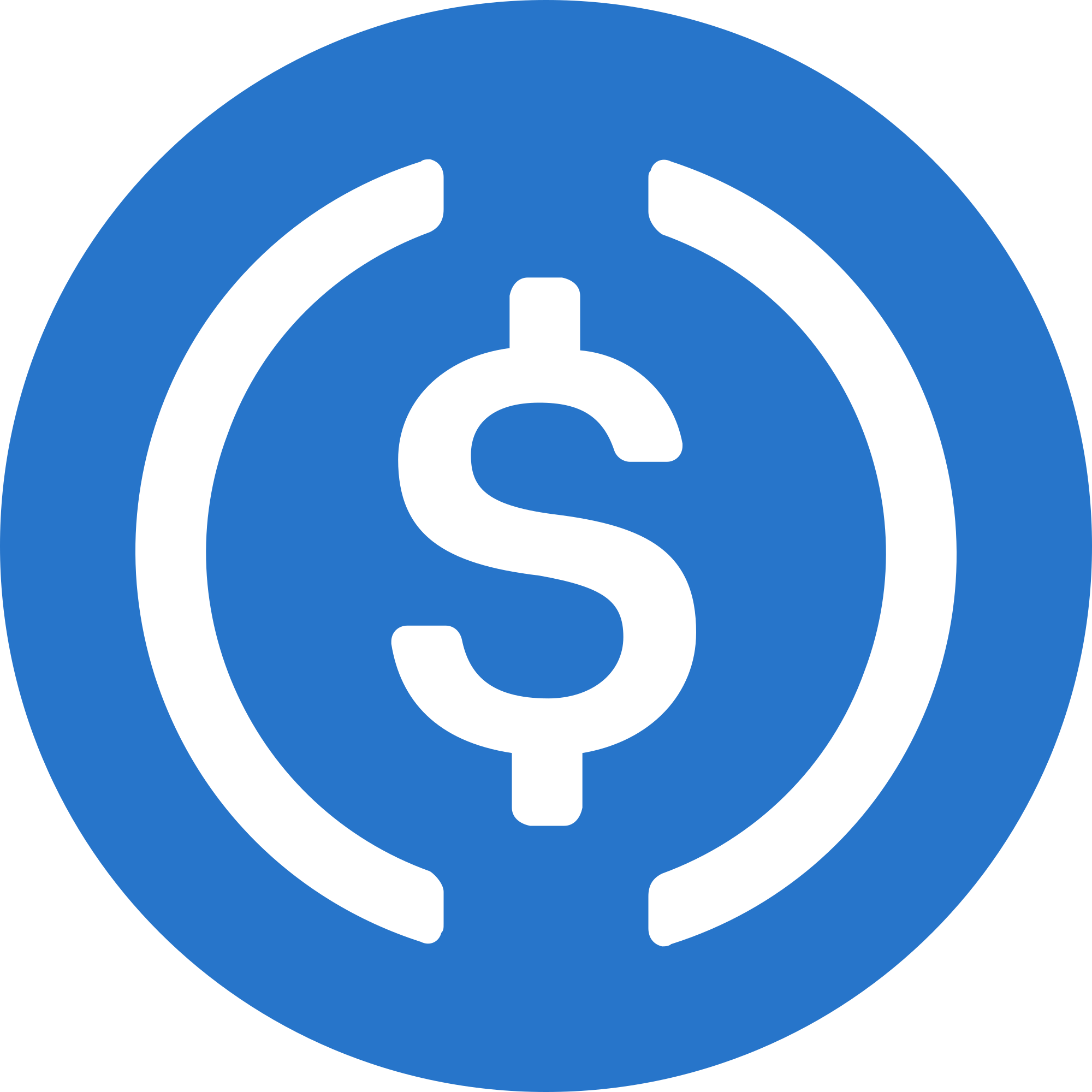 USD Coin
USD Coin is a digital stablecoin that is pegged to the United States dollar and runs on the Ethereum, Stellar, Algorand, Solana and Tron blockchains as well as on the Hedera Hashgraph system.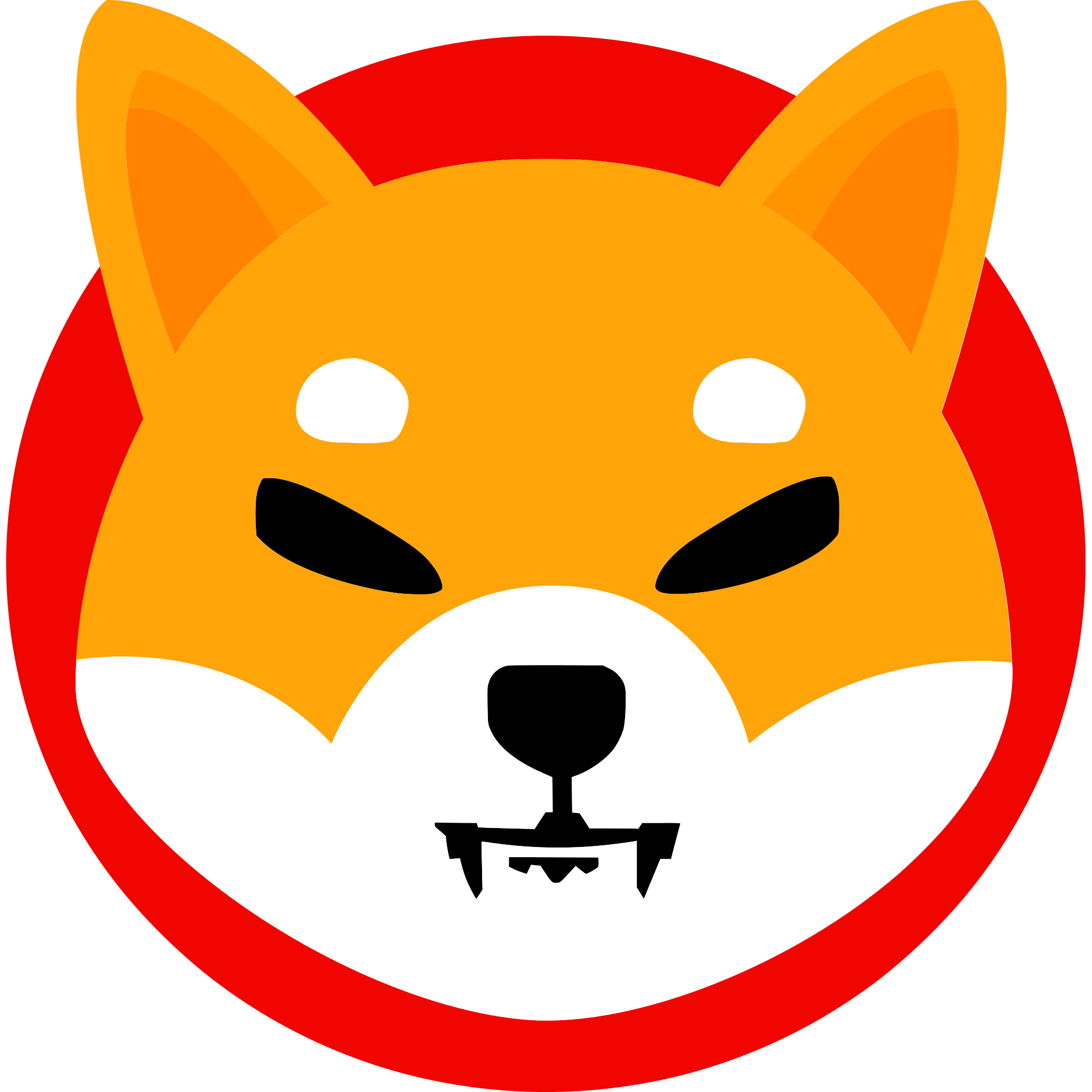 Shiba Inu
Shiba Inu, also known informally as Shiba Token, is a decentralized cryptocurrency created in August 2020 by an anonymous person or persons known as "Ryoshi". It is suspected to be a classic pump and dump fraud scheme.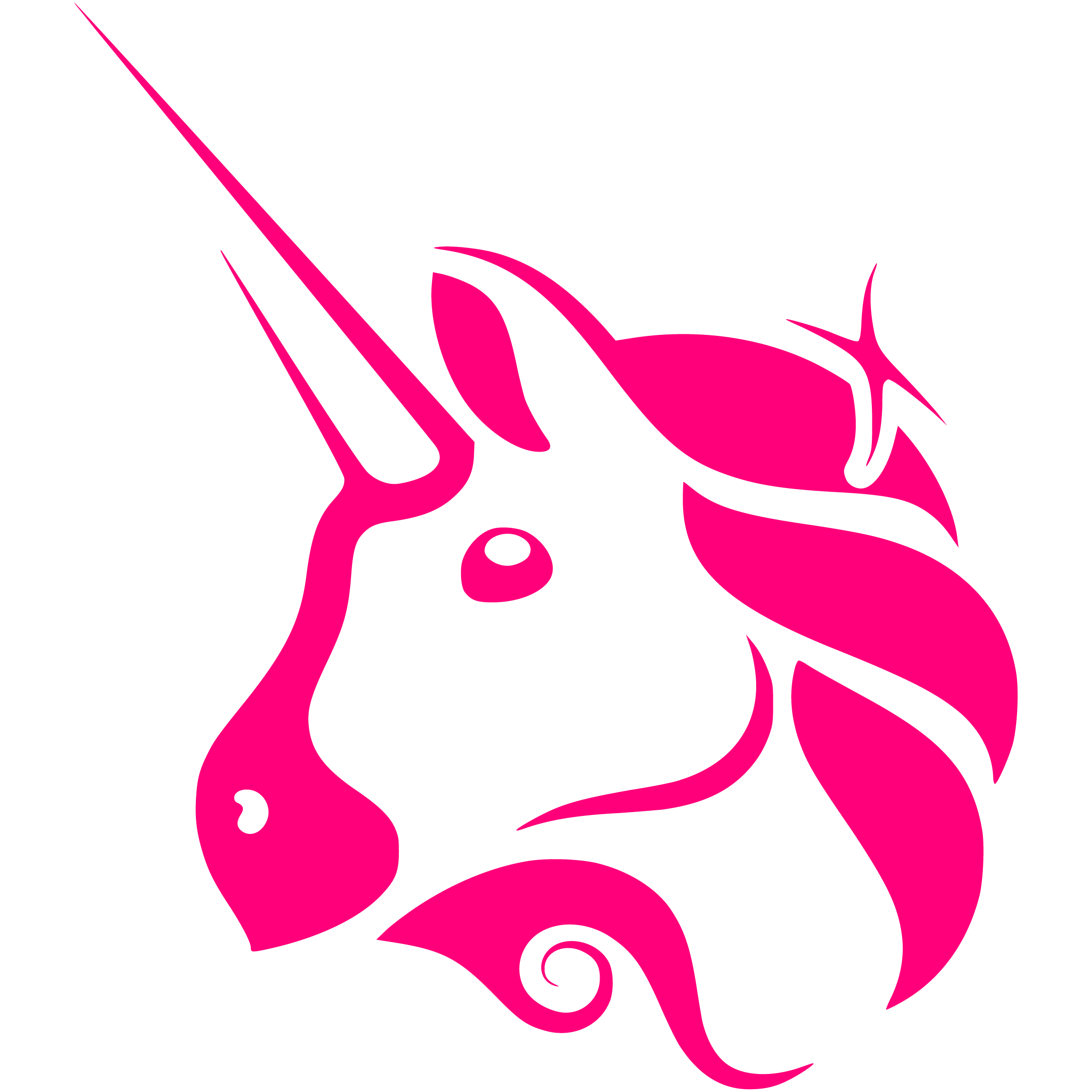 Uniswap
Uniswap is a decentralized finance protocol that is used to exchange cryptocurrencies. Uniswap is also the name of the company that initially built the Uniswap protocol. The protocol facilitates automated transactions between cryptocurrency tokens on the Ethereum blockchain through the use of smart contracts.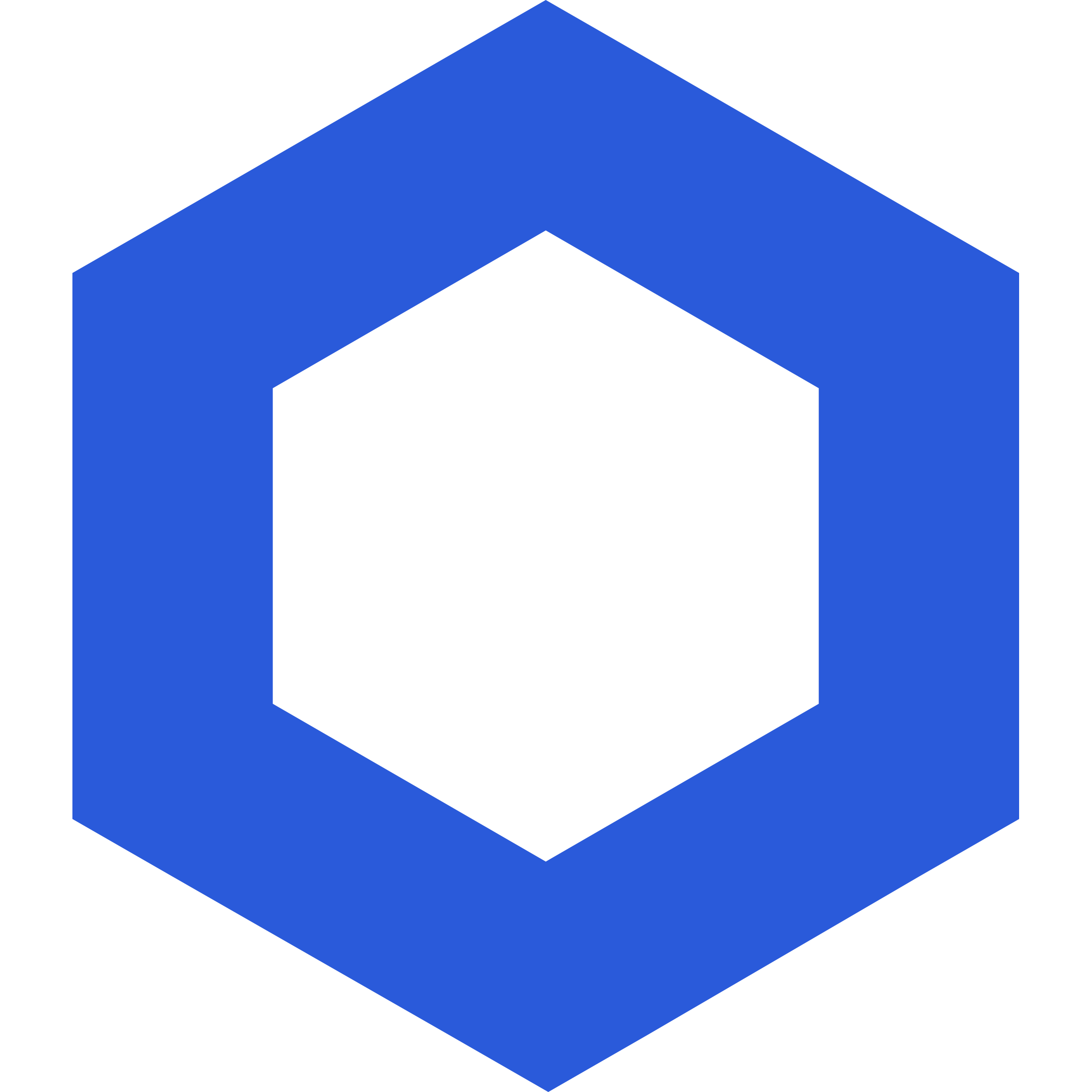 Chainlink
Chainlink is a decentralized blockchain oracle network built on Ethereum. The network is intended to be used to facilitate the transfer of tamper-proof data from off-chain sources to on-chain smart contracts.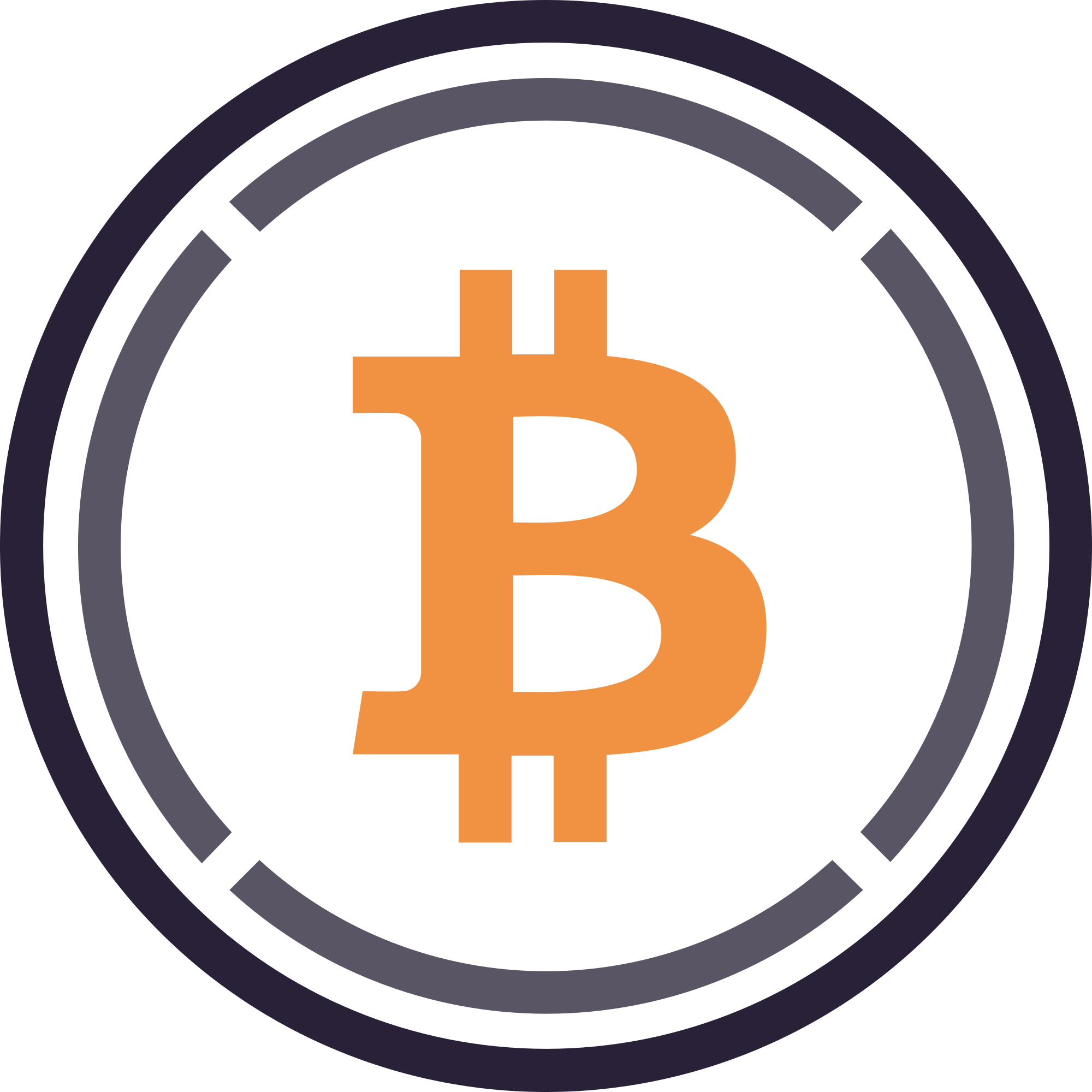 Wrapped Bitcoin
Wrapped Bitcoin (WBTC) is an ERC-20 token that represents Bitcoin (BTC) on the Ethereum blockchain. The BTC that backs WBTC is transparently verifiable through a "proof of reserve" system that verifies the 1:1 backing between minted WBTC tokens and Bitcoin stored by custodians.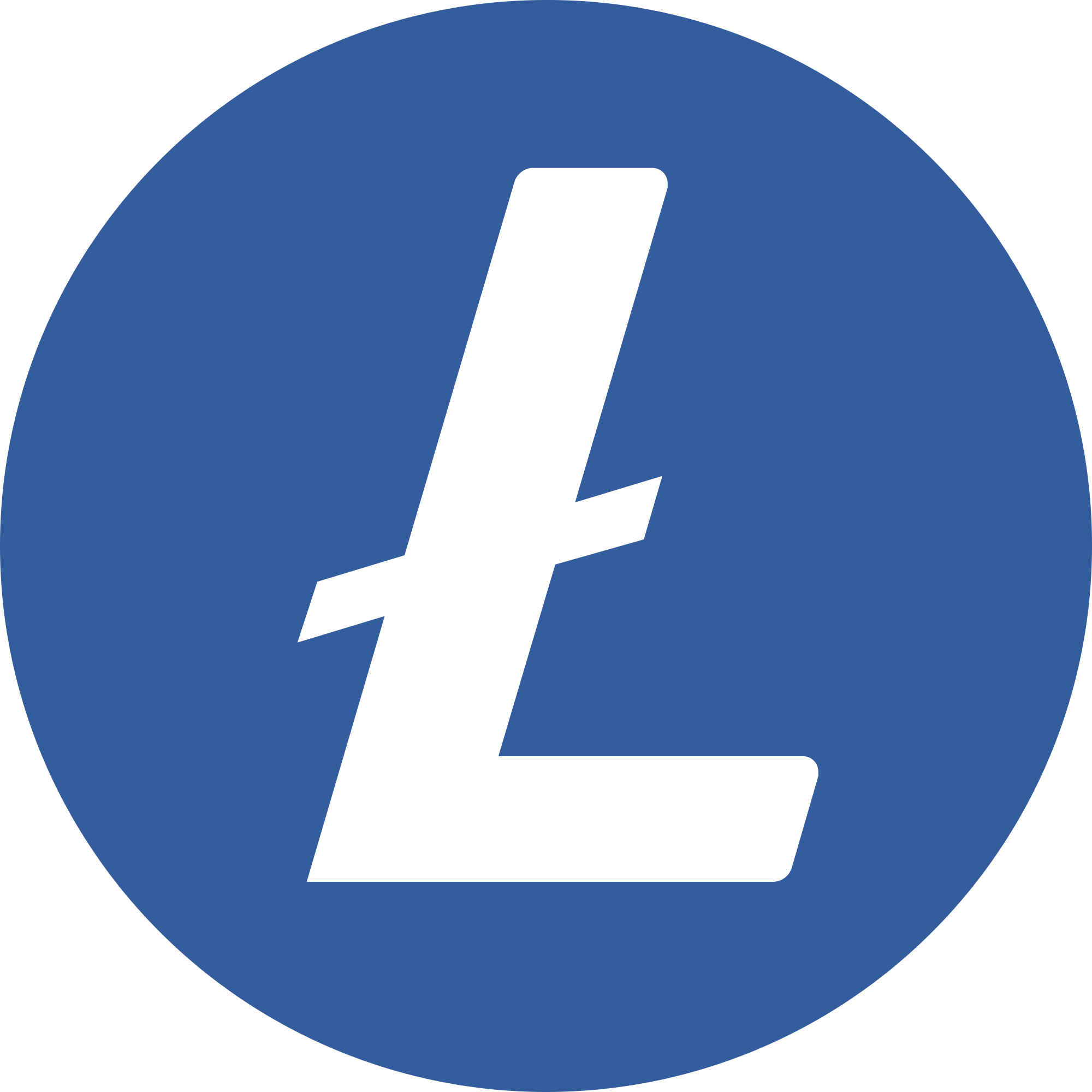 Litecoin
Litecoin is a peer-to-peer cryptocurrency and open-source software project released under the MIT/X11 license. Litecoin was an early bitcoin spinoff or altcoin, starting in October 2011. In technical details, Litecoin is nearly identical to Bitcoin.
Polygon
Polygon is a layer 2 solution that augments Ethereum and drives its scalability. It connects Ethereum-compatible blockchain networks and is built to solve the scalability issues on the current Ethereum network. It is a layer 2 solution, i.e it works on top of Ethereum's primary blockchain.

Algorand
Algorand is a blockchain-based cryptocurrency platform that aims to be secure, scalable, and decentralized. The Algorand platform supports smart contract functionality, and its consensus algorithm is based on proof-of-stake principles and a Byzantine Agreement protocol. Algorand's native cryptocurrency is called Algo.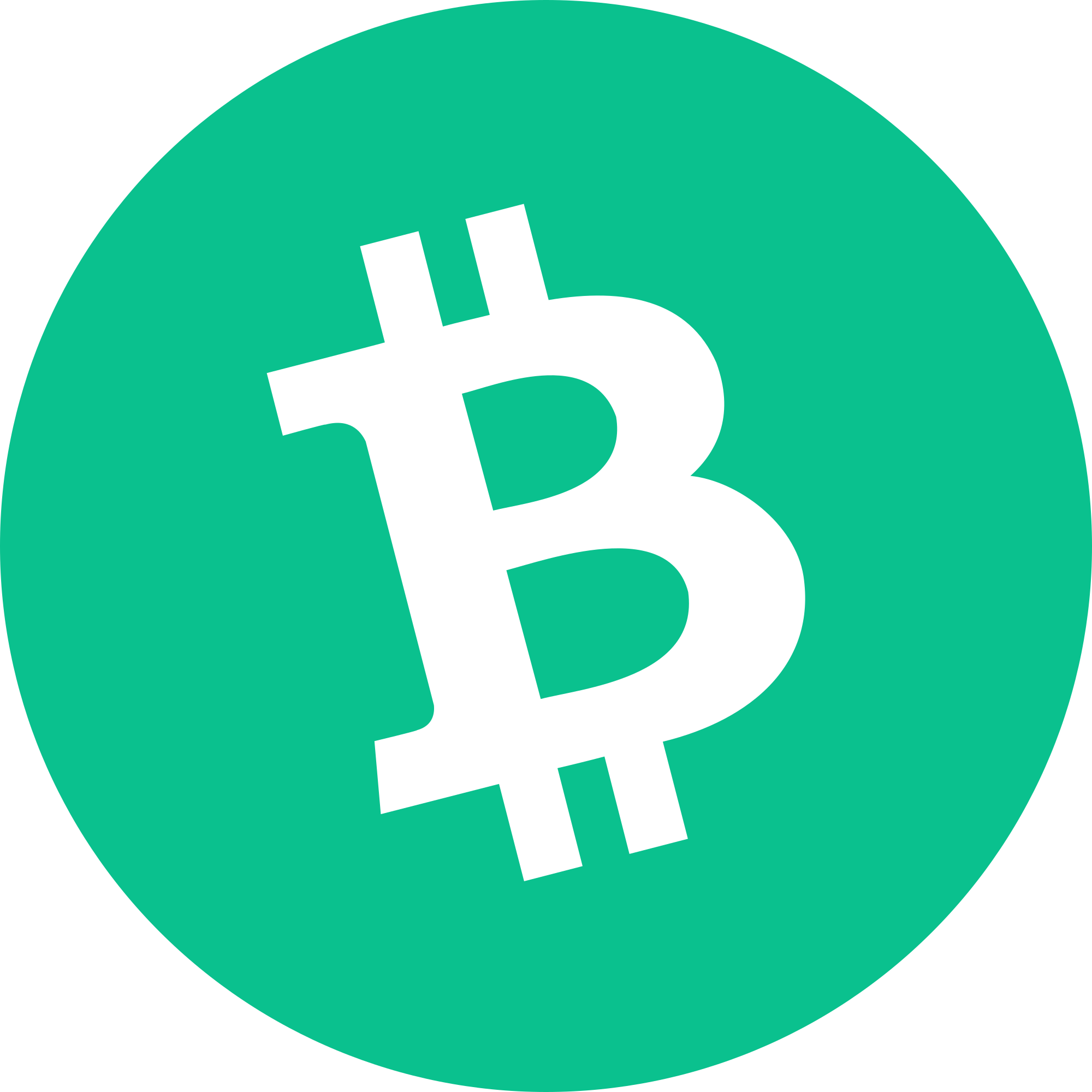 Bitcoin Cash
Bitcoin Cash is a cryptocurrency that is a fork of Bitcoin. Bitcoin Cash is a spin-off or altcoin that was created in 2017. In November 2018, Bitcoin Cash split further into two cryptocurrencies: Bitcoin Cash and Bitcoin SV.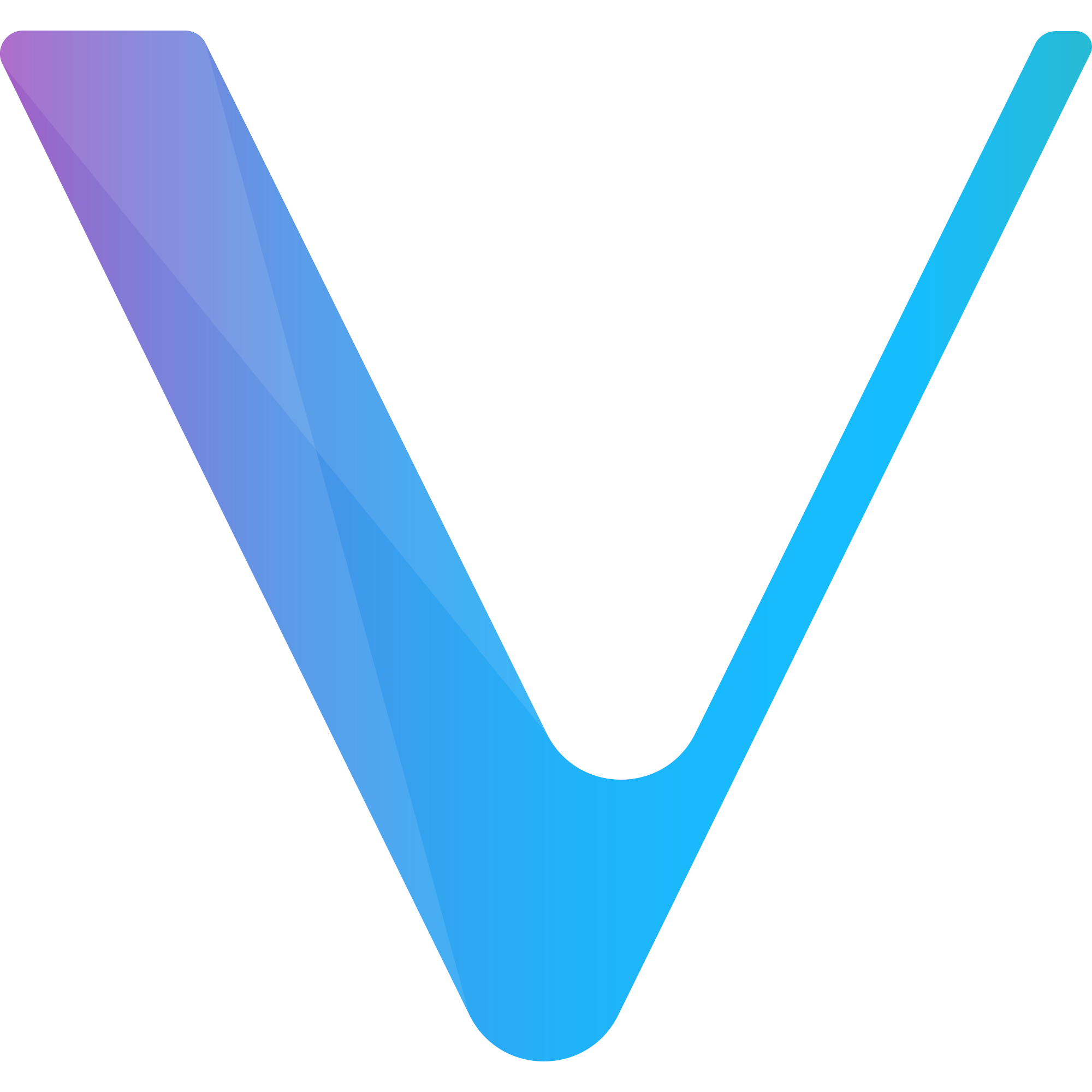 VeChain
VeChain is a cryptocurrency and blockchain platform that is targeting the Internet of Things. VeChain allows manufacturers to assign products with RFID (radio-frequency identification) identifiers which record information across the supply chain. RFID information becomes subsequently available on the VeChain blockchain.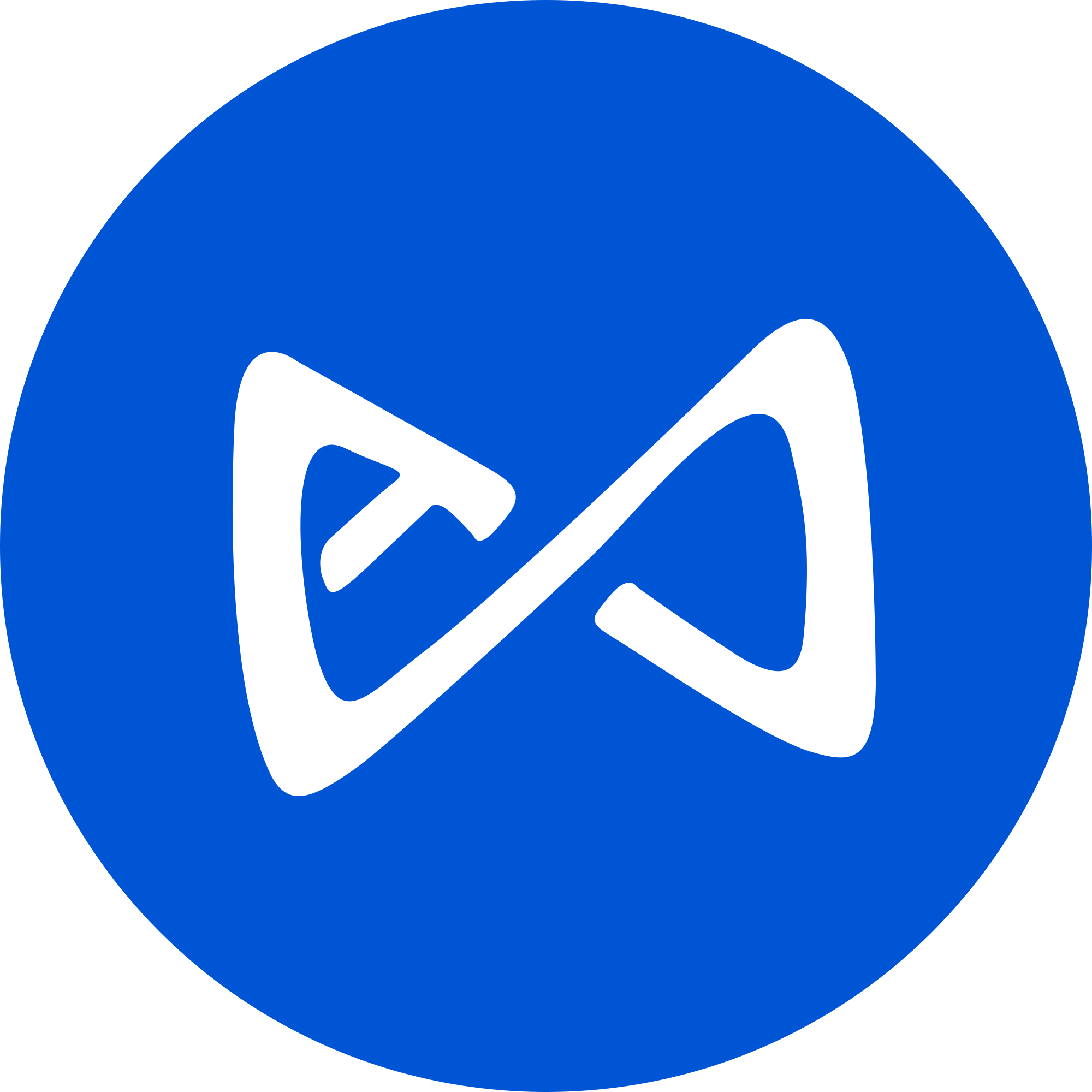 Axie Infinity
Axie Infinity is a NFT-based online video game developed by Vietnamese studio Sky Mavis, which uses Ethereum-based cryptocurrency AXS and SLP. As of May 2021, it is the most expensive NFT collection.

Stellar
Stellar, or Stellar Lumens, is an open source, decentralized protocol for digital currency to fiat money low-cost transfers which allows cross-border transactions between any pair of currencies.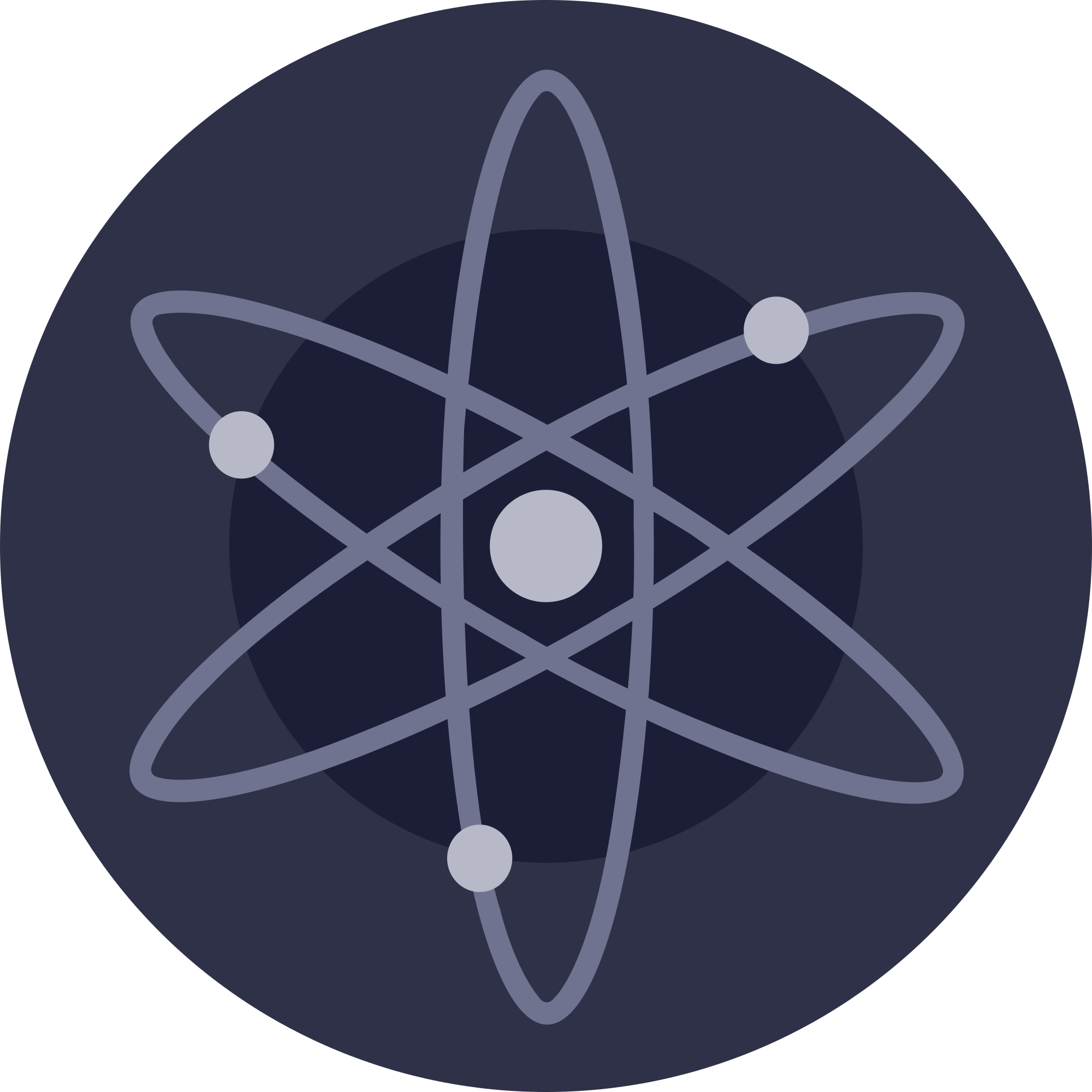 Cosmos
Cosmos Crypto is a blockchain, developed by a Swiss nonprofit, with the goal of connecting multiple blockchains with each other. The ATOM coin powers the proof-of-stake blockchain underlying Cosmos Crypto.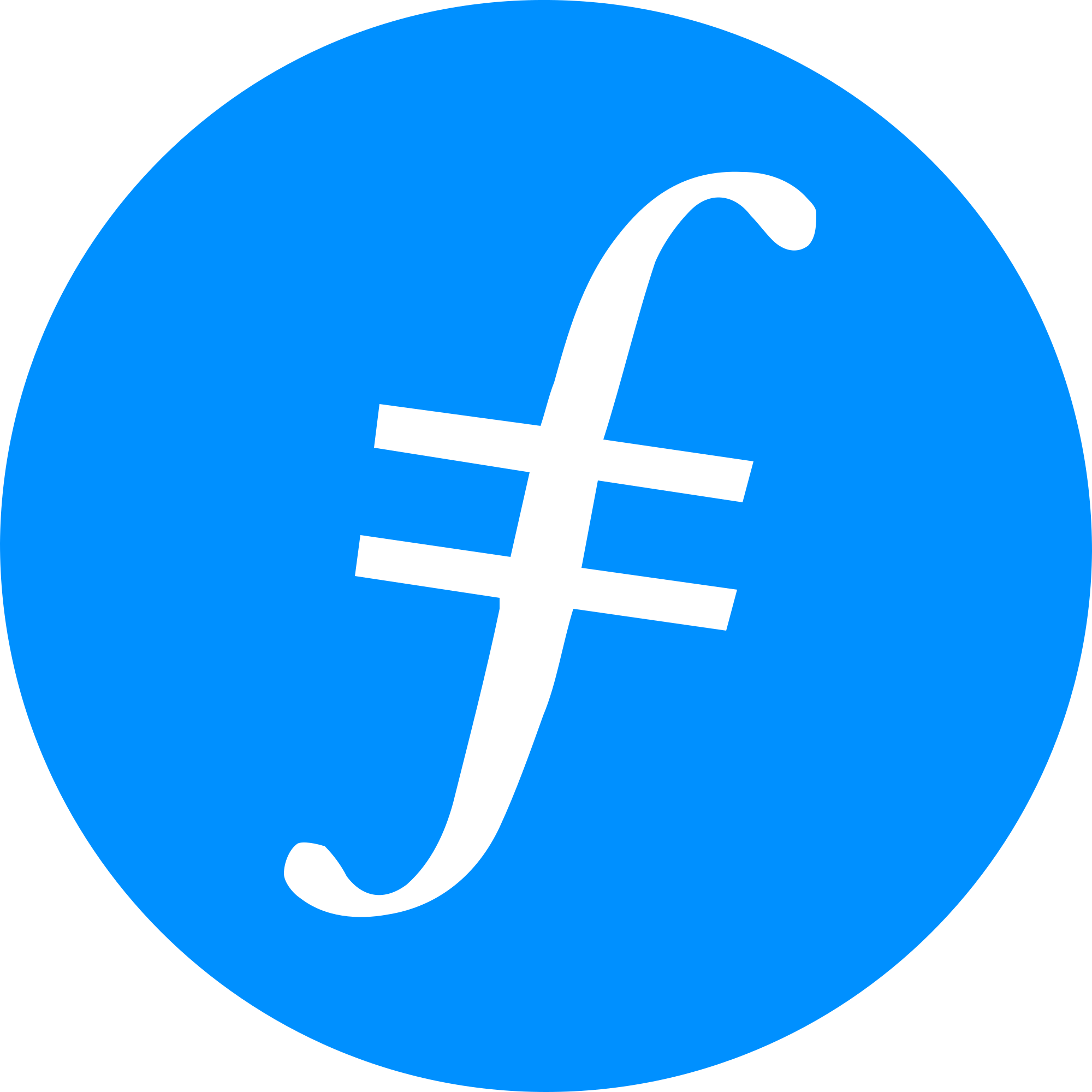 Filecoin
Filecoin is an open-source, public cryptocurrency and digital payment system intended to be a blockchain-based cooperative digital storage and data retrieval method. It is made by Protocol Labs and builds on top of InterPlanetary File System, allowing users to rent unused hard drive space.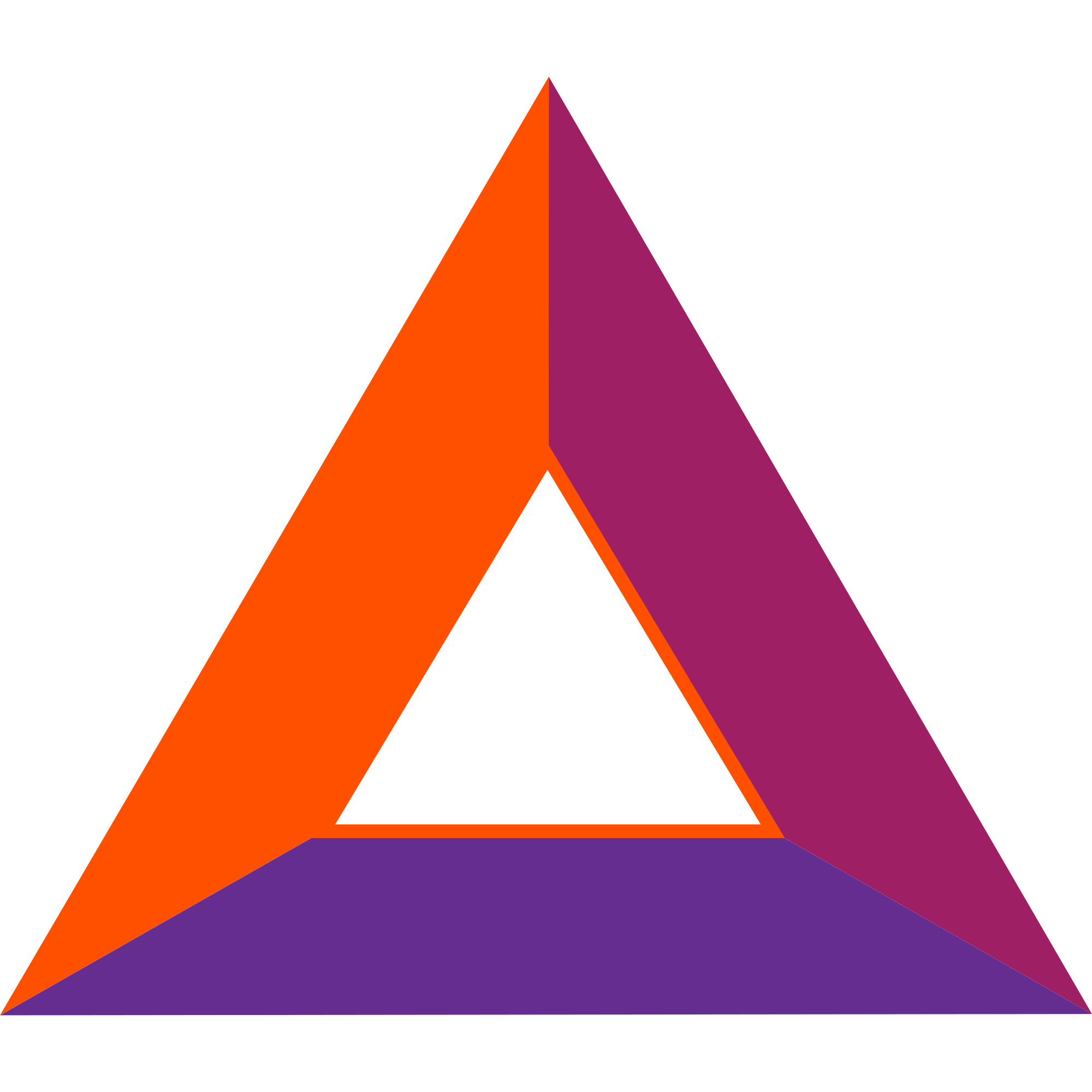 Basic Attention Token
Basic Attention Token (BAT) is a cryptocurrency intending to create a virtuous cycle around digital advertising that is equitable for creators and consumers.